Wander round the Royal Palace, explore the landscaped gardens in Campo del Moro, grab tapas in La Latina and hit the shops in Serrano… that's life in Madrid.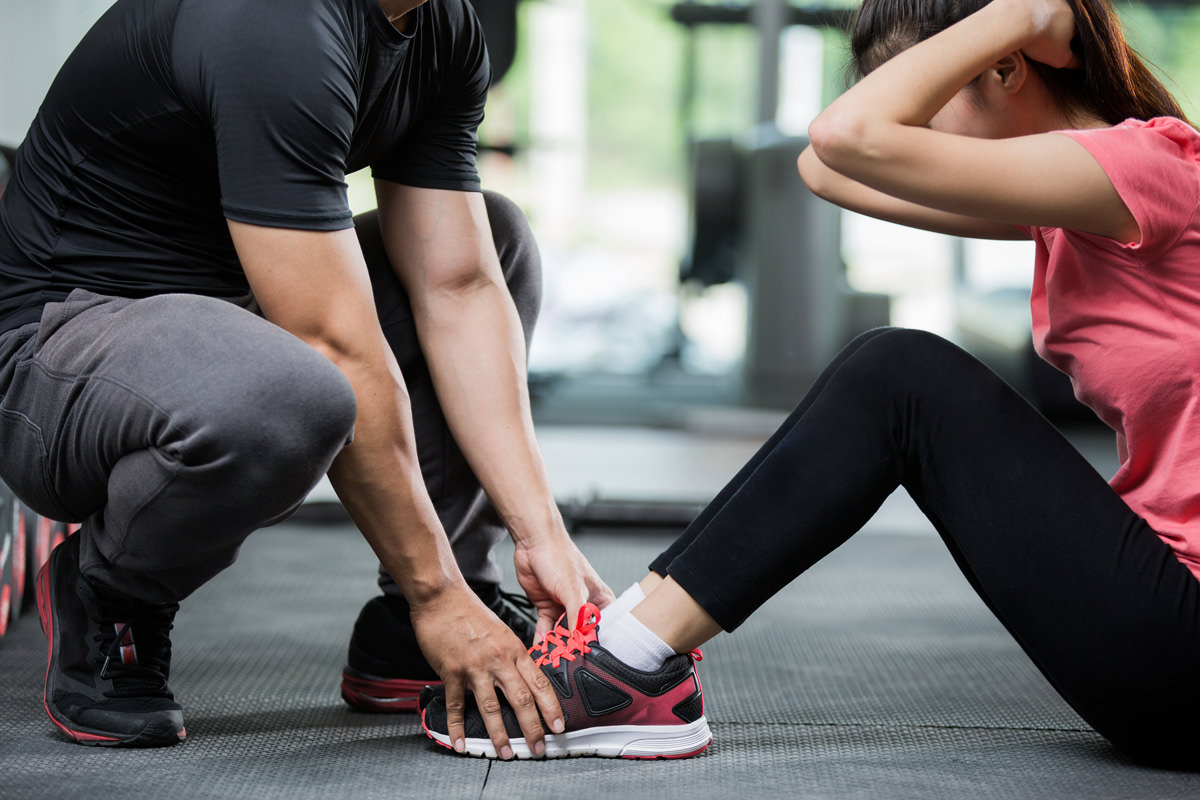 Personal trainer
Get in shape without leaving the house. A personal trainer will design the right workout routines for you and provide tailored advice.
It's never been so easy to get fit!
Your very own chef
If you're short of time or don't feel like cooking, no worries. You can still have your friends over for dinner, all prepared by your very own gourmet chef.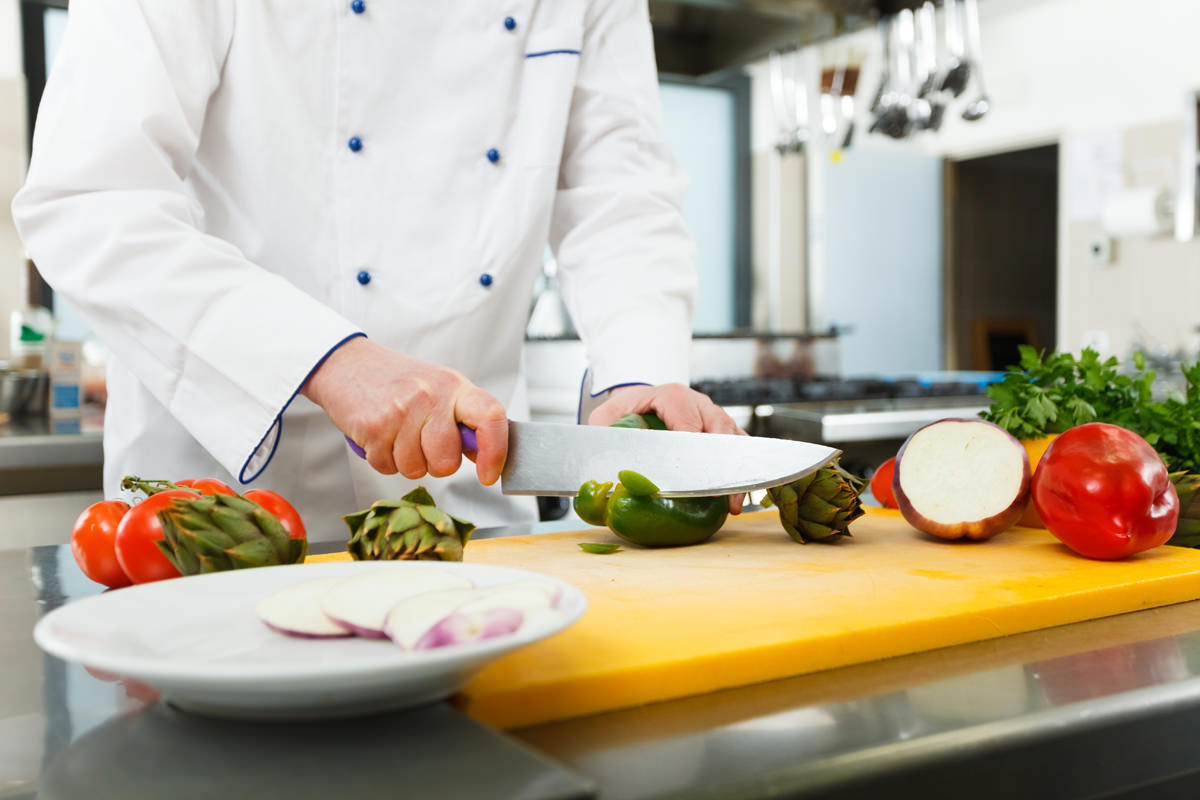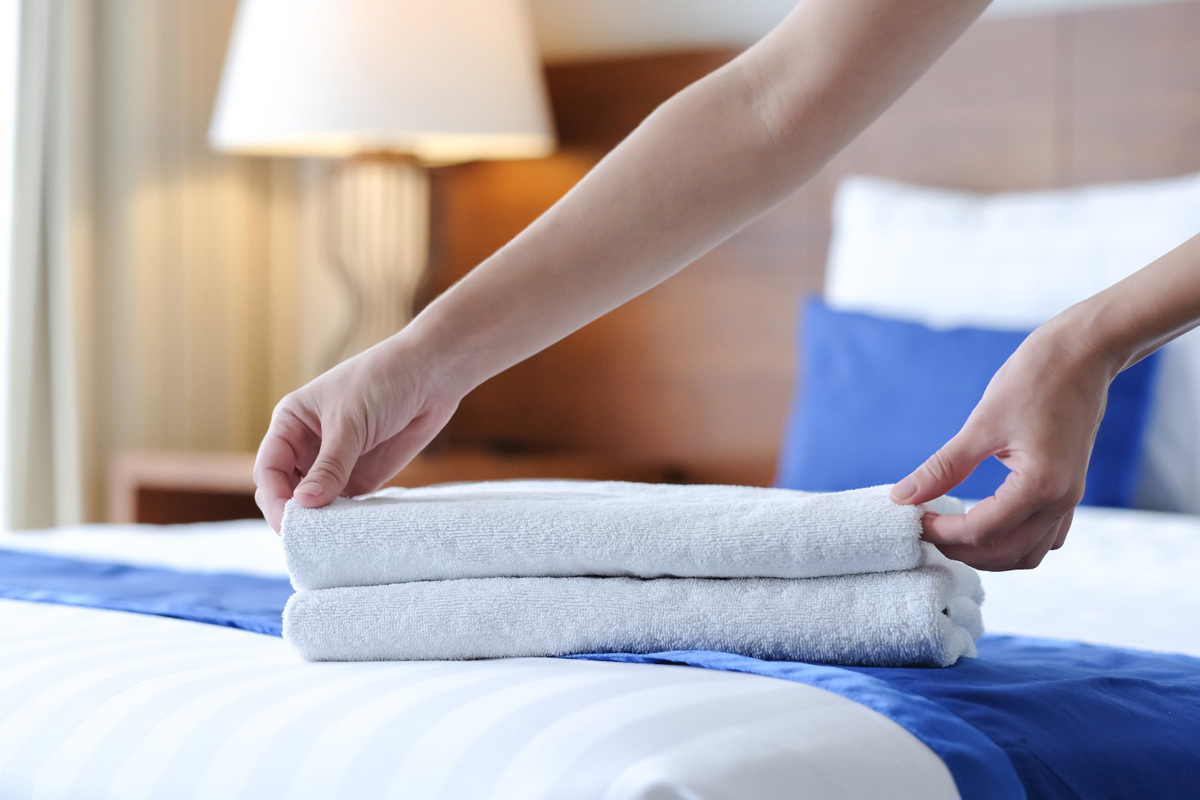 Fresh linen
We know the little things matter. Request fresh towels and bedding each week and leave the rest to us.
Private transfers
Need a driver? We'll pick you up and take you to the airport.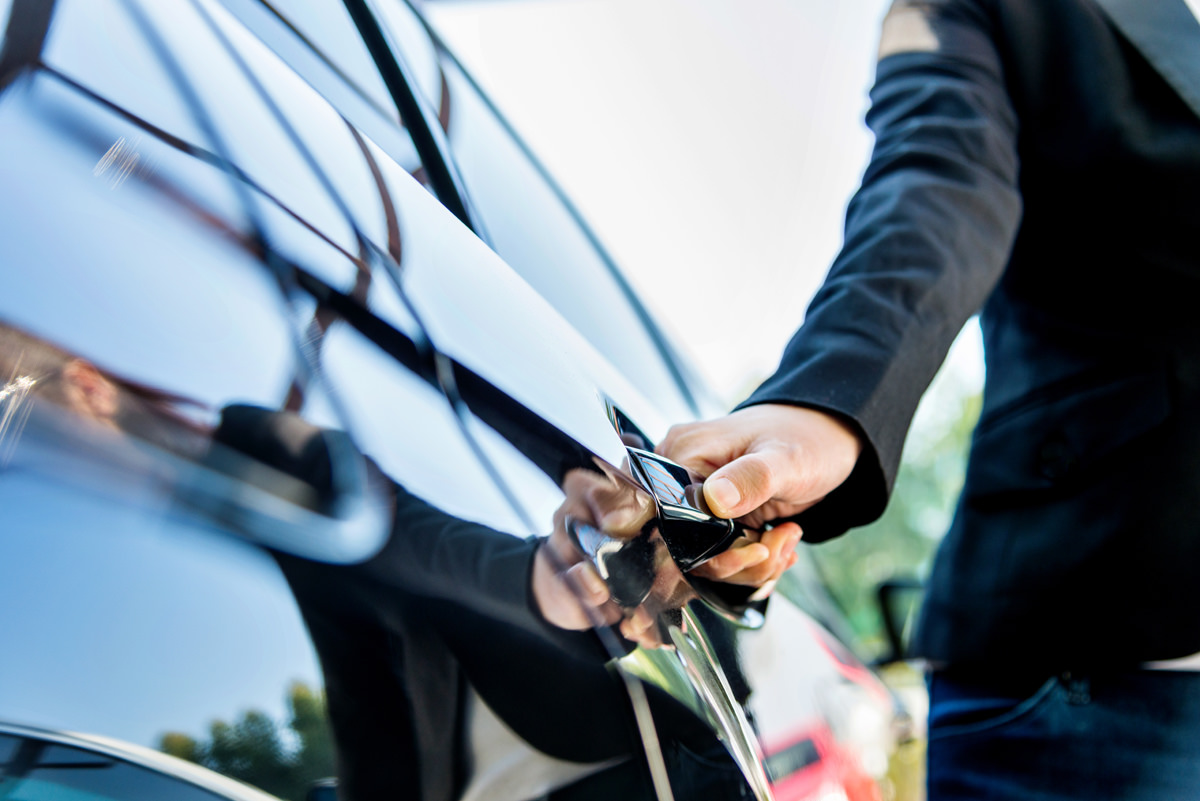 We know that you may have many questions, which is why we are always available if you need to talk to someone. Write to us and we'll call you within 24 hours.