Darya Modern Living is the Dazia Capital business line specialising in city-centre residential rentals, including serviced apartments, tourist apartments and co-living spaces.
Dazia Capital decided to create an internal business unit to manage its existing portfolio of properties in key Madrid locations such as Chamberí, Malasaña and La Latina. The group's strategy is to invest its capital in building its own portfolio.
Darya Modern Living provides management services for large-scale property owners to help optimise and protect their assets, as well as offering consultancy and advisory services for its partners.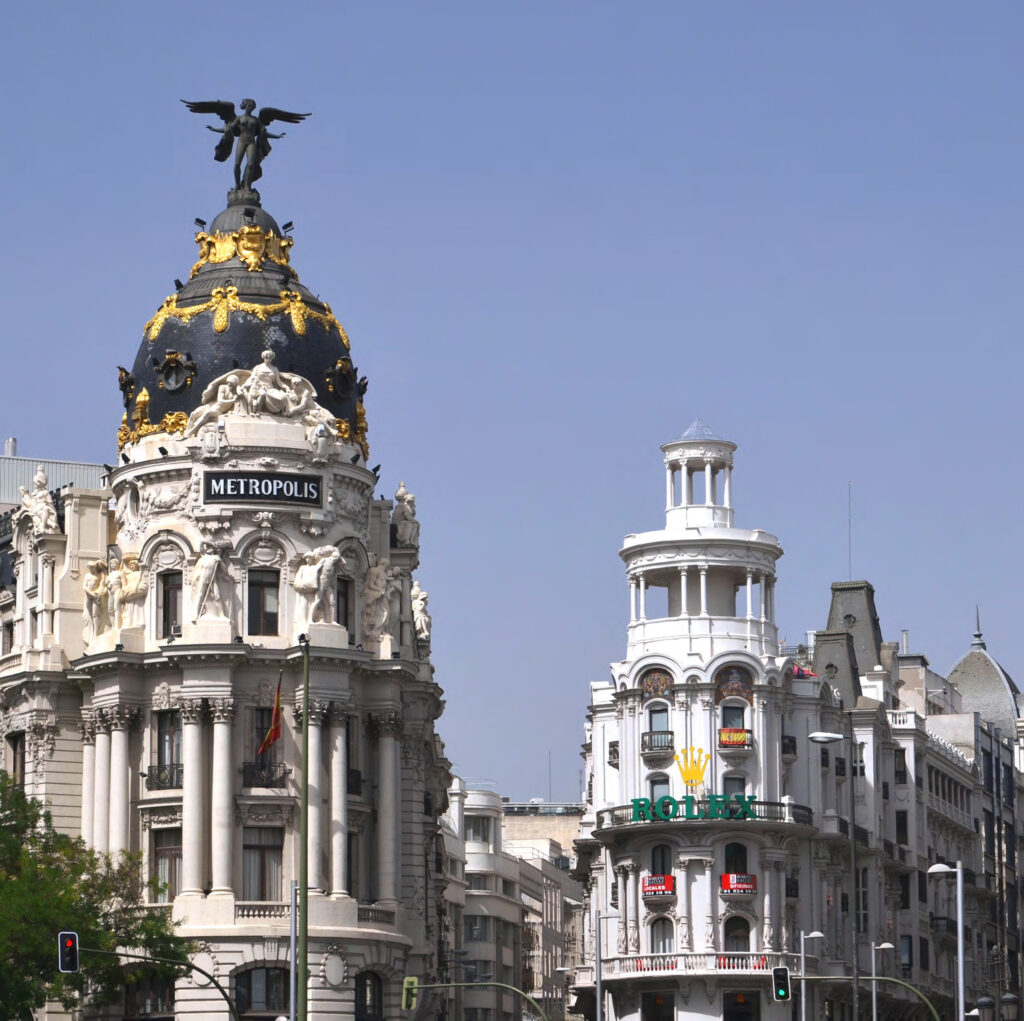 Dazia Capital was founded in 2013 and specialises in investing in value-added residential projects across Spain.
Drawing on the expertise afforded by its local market footprint and knowledge, the group has completed a total of 25 projects with a combined value of over €500 million, creating around 1,000 new homes spanning 100,000 square metres in developed space.
The company invests its own capital and has also created joint ventures with prestigious funds such as Chenavari Investment and Eurazeo Patrimoine as part of its growth and continuity strategy.
Dazia Capital's multidisciplinary team has extensive experience in the local real estate market, applying their in-depth knowledge and expertise to the identification of investment opportunities and project management through to successful project completion.
We know that you may have many questions, which is why we are always available if you need to talk to someone. Write to us and we'll call you within 24 hours.